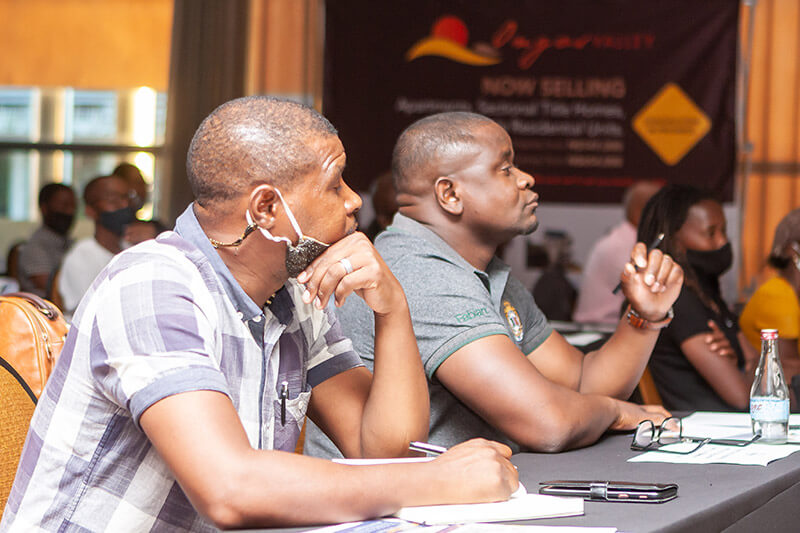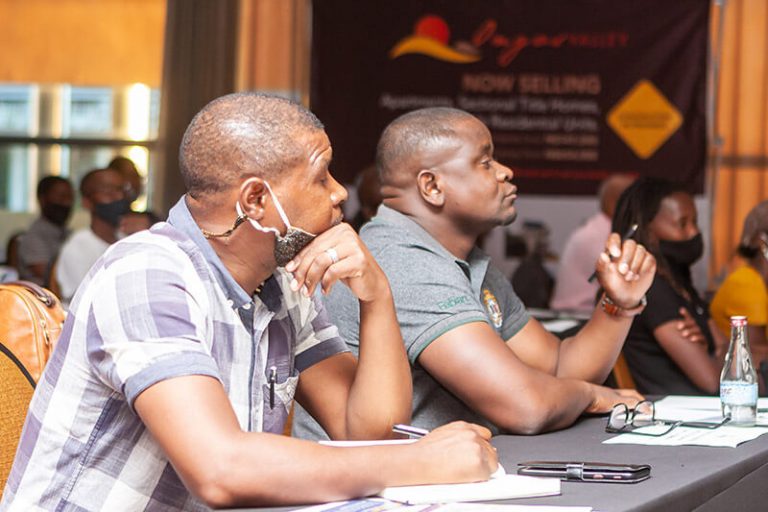 News
RTO Questions & Answers Session held at the Hilton Hotel on Tuesday, 24th November.
Read More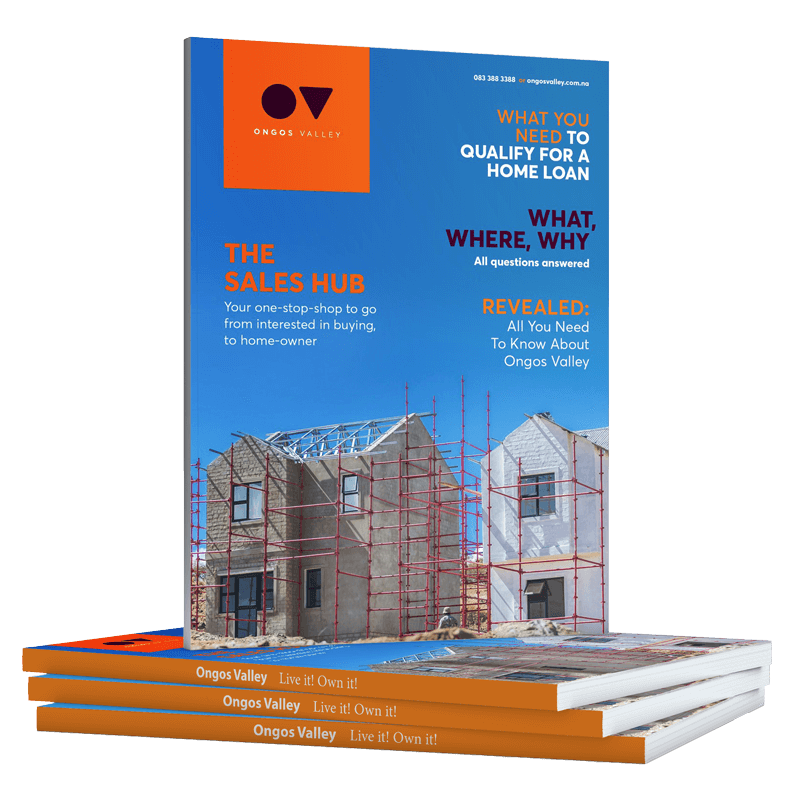 Find out how Rent-To-Own can help you buy your home
If you've been struggling to get a home loan the traditional way, then the Rent-to-Own programme might be the solution for you! The Rent-to-Own programme is currently exclusively available to Ongos Valley homes.