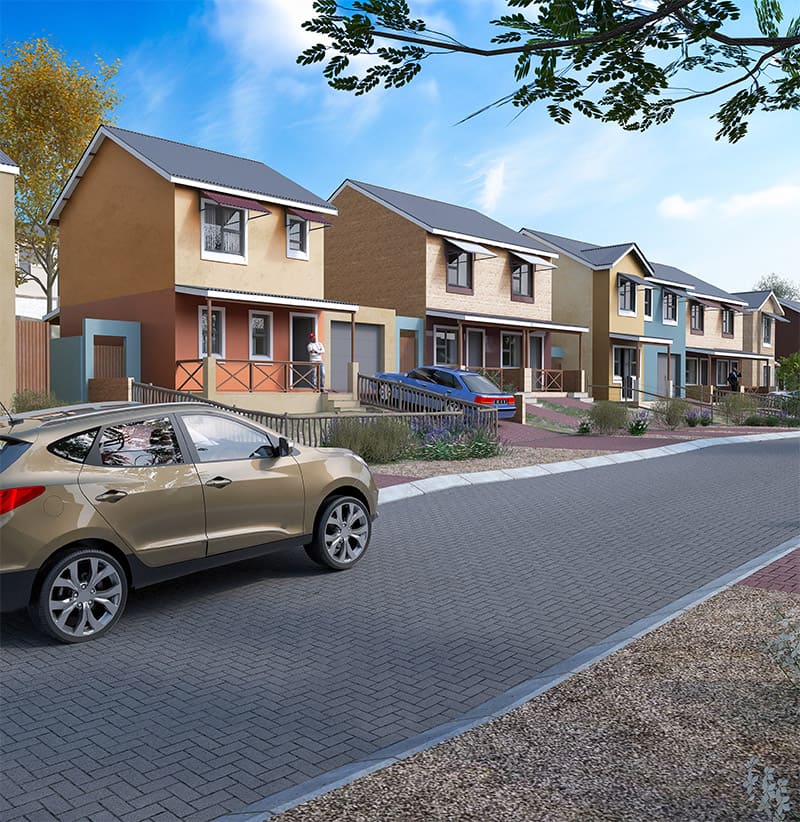 Rent-to-Own Namibia provides a unique service that prepares you to become an entry-level homeowner through a combination of financial literacy education and credit rehabilitation services.
Through the Rent-to-Own programme, you can purchase and occupy the home of your choice while working towards securing long-term financing.
The Rent-to-Own programme is a 5 year agreement that is unique, affordable and flexible to your desire to become a homeowner!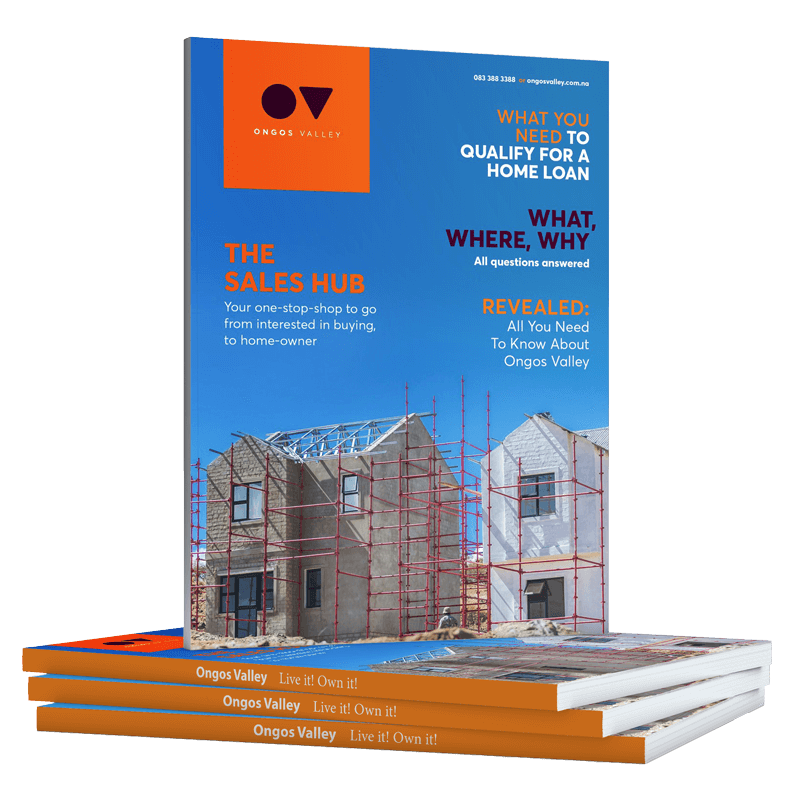 Find out how Rent-To-Own can help you buy your home
If you've been struggling to get a home loan the traditional way, then the Rent-to-Own programme might be the solution for you! The Rent-to-Own programme is currently exclusively available to Ongos Valley homes.
How does Rent-To-Own work?
The Rent-to-Own programme is a financial service offering that gives you a pathway to home ownership.
Once you decide that you're interested in the Rent-to-Own programme, you can contact one of our Sales Consultants.
The consultant will help us understand your needs by assessing your affordability, according to the type of house you want. (You will need to provide standard documentation for this process)
Once you have agreed on the type of house, price, finishings and you meet the RTO affordability criteria; the consultant will provide you with an Installment of Sale (IOS) agreement for you to go through.
Once you sign the IOS agreement, your house will start to be constructed. *You will only start paying the monthly installment fee once you start occupying your home.
The IOS agreement does not exceed 5 years. The purchase price of your house remains fixed during this time.
You will go through a series of financial education and credit rehabilitation training programmes to prepare you to obtain a normal mortgage from a financial institution.
The IOS agreement is flexible and you can engage with Rent-to-Own at anytime for clarification.
Advantages of Rent-To-Own
What are the benefits of RTO IOS agreement?
The original purchase price of your home remains fixed for 5 years!
However, the value of your home increases during this time!
There is a Loan to Value benefit, allowing you to build equity!
We utilise a 40% Installment-to-Income ratio to measure your affordability!
We provide financial literacy courses to assist homeowners in their journey towards securing long-term financing!
You can jointly purchase a home with family or friends!
Why you should consider the Rent-to-Own programme?
Our main goal is to assist people in purchasing homes to live in!
As an RTO client, you enjoy all the benefits of a homeowner while your property gains value!
We believe that by helping people gain access to the property market, we can help them improve their net worth and build wealth for their families!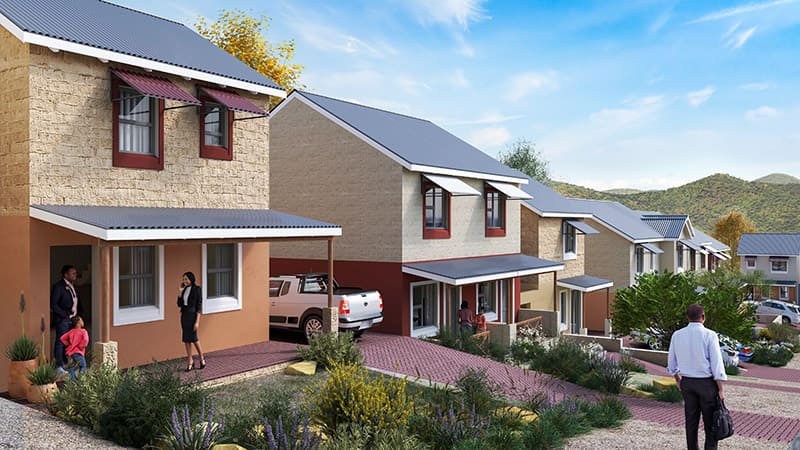 Ongos Valley is an exciting new housing development project set to change the face of Windhoek's residential landscape.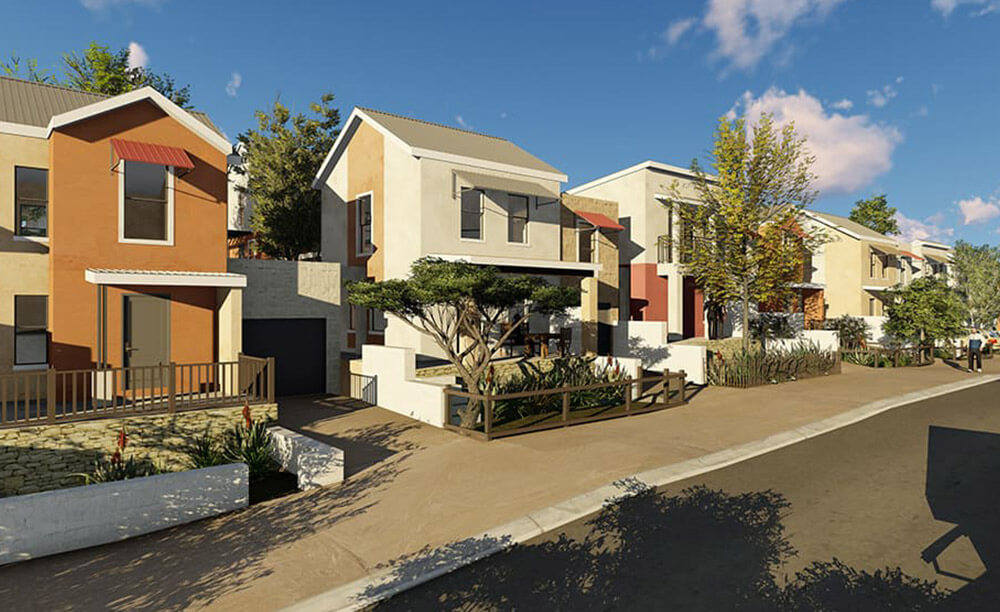 As the name suggests, Free Standing Homes (FSH's) describes separate ownership of units within Ongos Valley. When you buy into a free standing development, you purchase a section, as well as an undivided share of the larger property.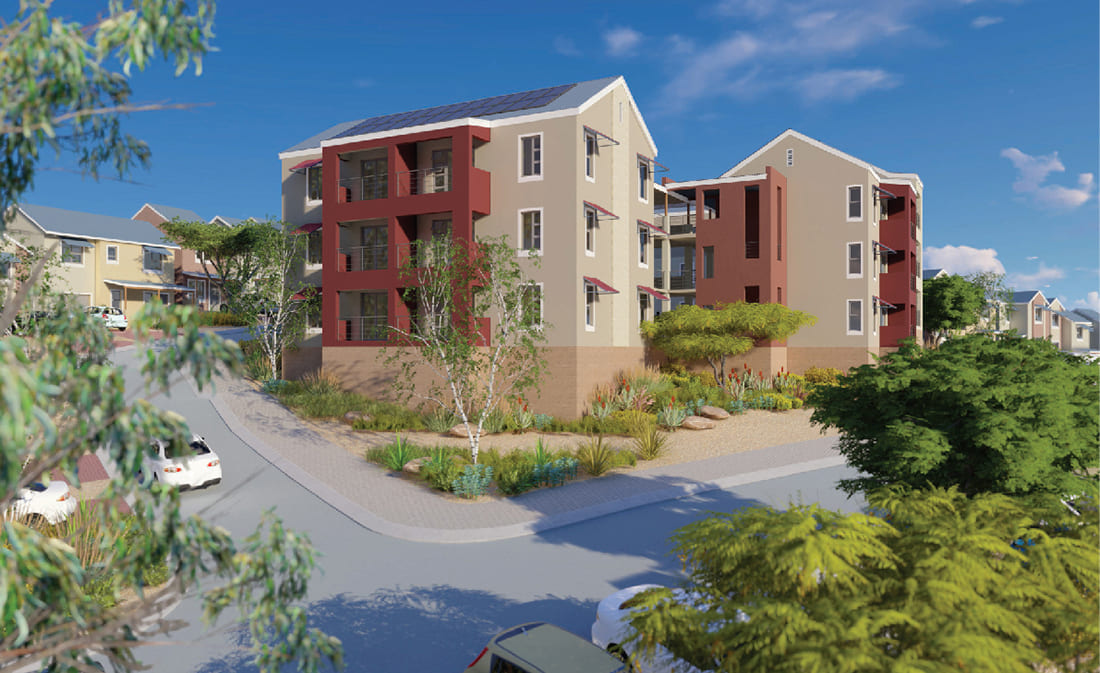 Our selection of apartments include 13 x unit type options ranging from bachelor to three bedroomed units, with the option of a patio or balcony.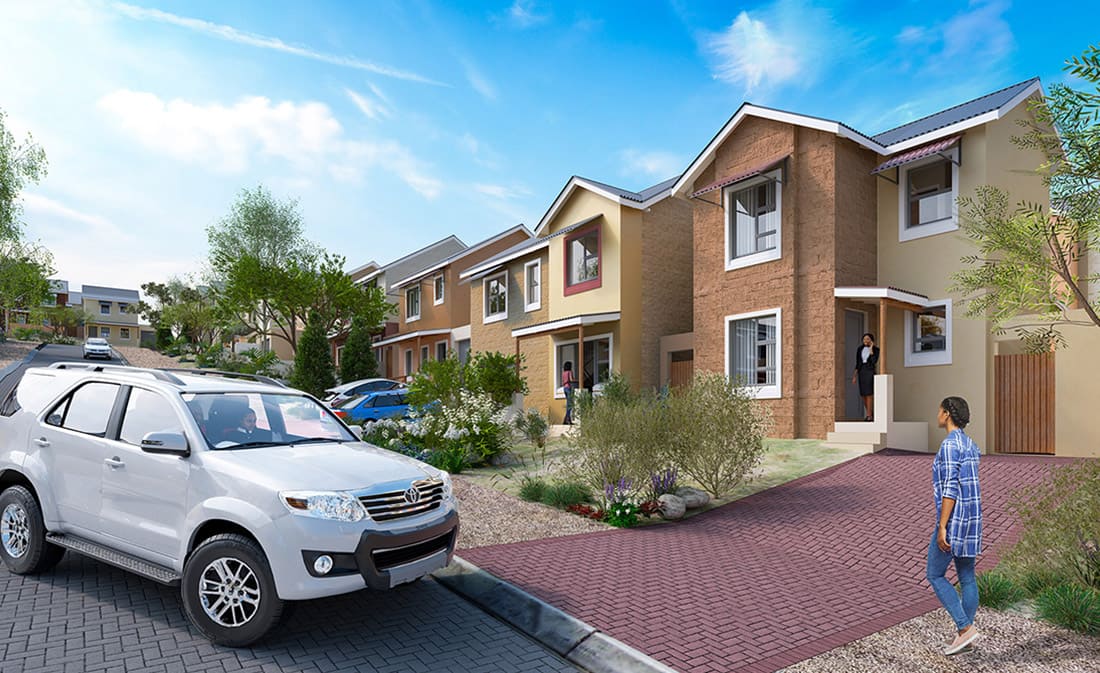 Our Single Residential Homes are the largest size homes available, also with the largest yards, so it's more focused on larger families and also comes in at a steeper price than the Free Standing Homes.
Do I qualify for Rent-To-Own?
Want to know whether you could qualify for Rent-To-Own to buy a home? Simply go through our simple and user-friendly pre-qualification process to find out. Once you've established that you could potentially be eligible for a home loan, getting it approved is easy and our sales representatives will be there to assist you along the way.
Rent-To-Own Namibia ("RTO Namibia") was established by the owners of Ongos Valley Development (PTY) Ltd as a Special Purpose Vehicle, created specifically to administer an alternative financing method for property ownership called the Instalment of Sale model (IOS). The objective of the Instalment of Sale model is to provide financing to individuals that may be unable to obtain conventional home loans from commercial banks or other financial institutions, due to a variety of credit and/or capacity related issues at present, but who have a significant likelihood of being able to do so with the right assistance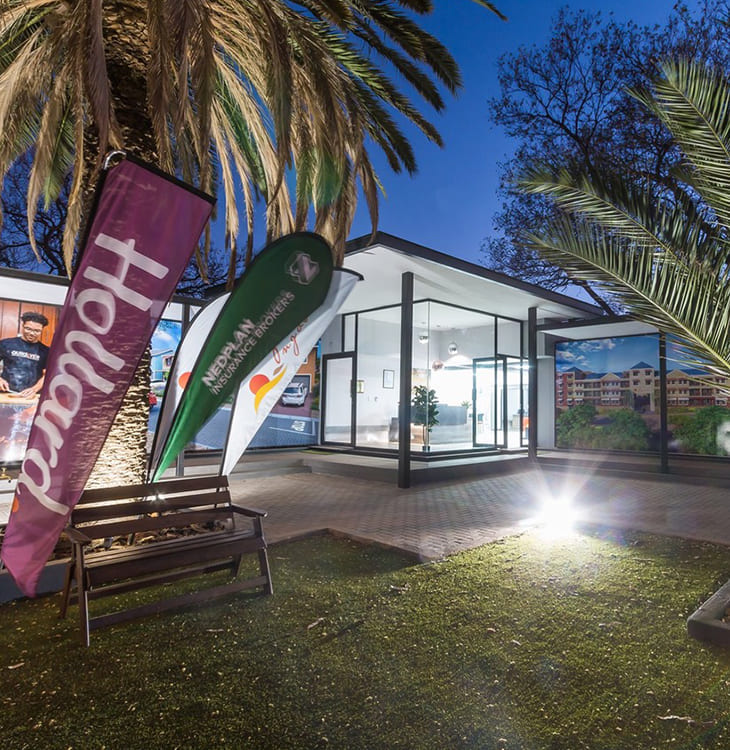 Our Sales Hub is a one-stop-shop including Sales Consultants, various Home Loan Consultants, Insurance Brokers, etc, everything you need in order to purchase your home!
Visit us at the Corner of Andes and Kreutzberg Streets (Behind Novel Ford).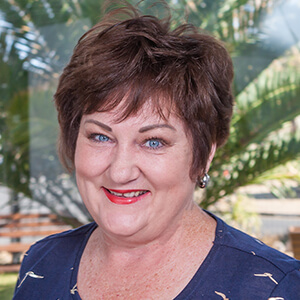 Melanie Van Dyk
Our extensive and capable Sales Team is headed by Melanie Van Dyk.
Frequently Asked Questions
If you have any questions, have a look at our FAQ's to see if they help you. Should you need any further assistance, don't hesitate to contact us.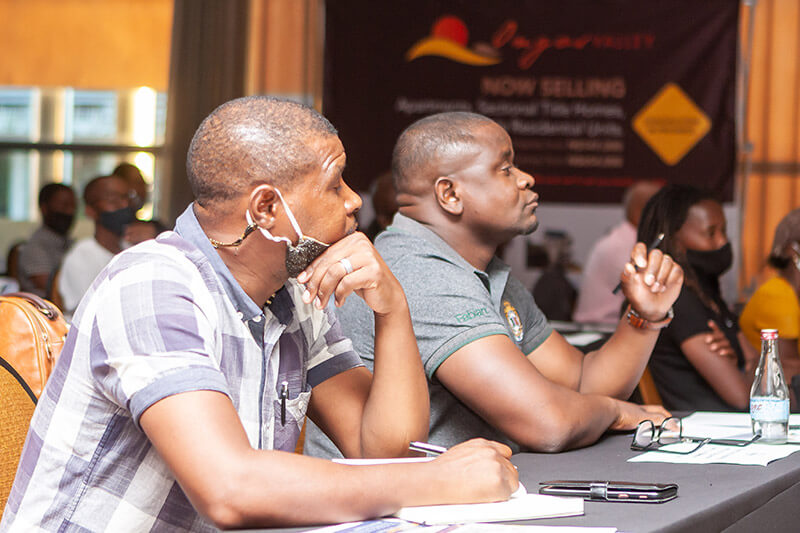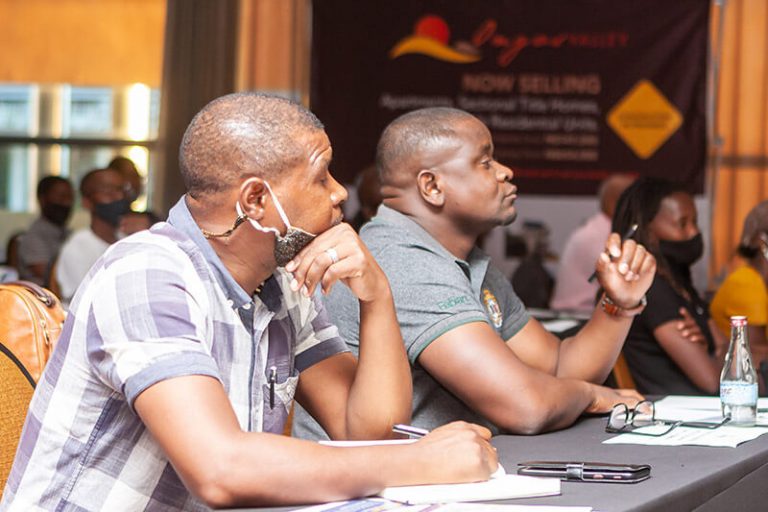 News
RTO Questions & Answers Session held at the Hilton Hotel on Tuesday, 24th November.
Read More