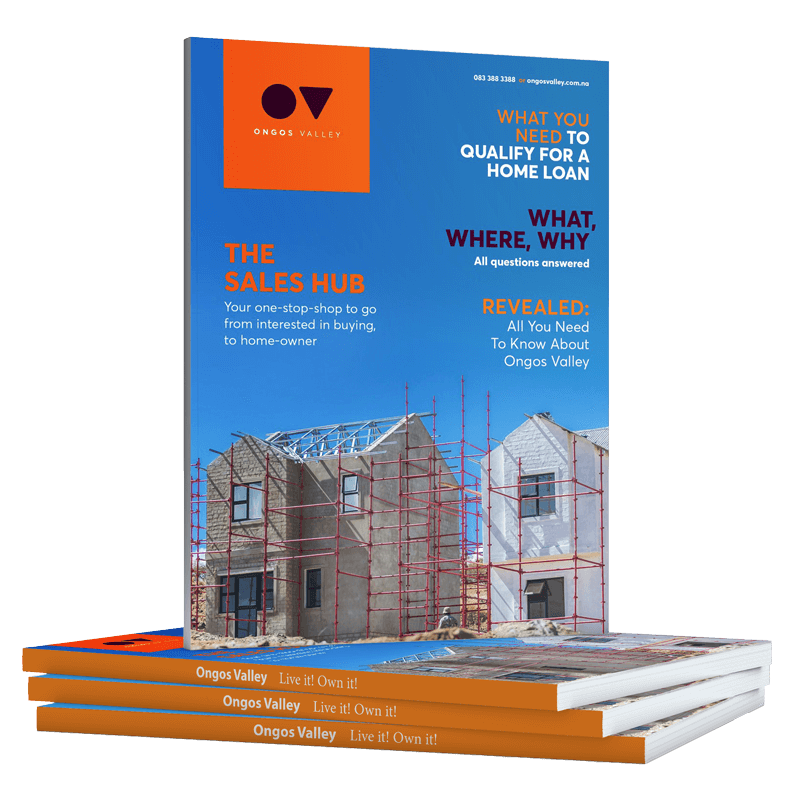 Find out how Rent-To-Own can help you buy your home
If you've been struggling to get a home loan the traditional way, then the Rent-to-Own programme might be the solution for you! The Rent-to-Own programme is currently exclusively available to Ongos Valley homes.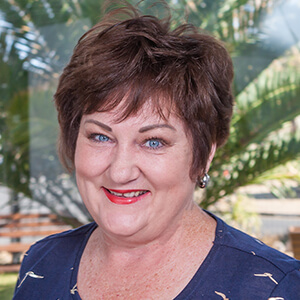 Melanie Van Dyk
Our extensive and capable Sales Team is headed by Melanie Van Dyk.
Do I qualify for Rent-To-Own?
Want to know whether you could qualify for Rent-To-Own to buy a home? Simply go through our simple and user-friendly pre-qualification process to find out. Once you've established that you could potentially be eligible for a home loan, getting it approved is easy and our sales representatives will be there to assist you along the way.